I have found that of my thousands of clients that I have made memorial jewellery for, they are profoundly comforted by having their loved one with them.
A number of the clients expressed unease about cremation jewellery prior to losing their loved one. Then the idea of having a small part of their lost one with them forevermore was very appealing.
It is funny how we sometimes have opinions about subjects which later change when we actually encounter that event. We change views about becoming parents, or how to parent. About climate change, diet, health, racism, homophobia… and the list goes on. Then something happens in our life to give us reason to reconsider
So it is that I have found a lot of folk have changed their opinion about commissioning me to handmake a piece of cremation jewellery.
This can actually manifest its way into multiple ideas.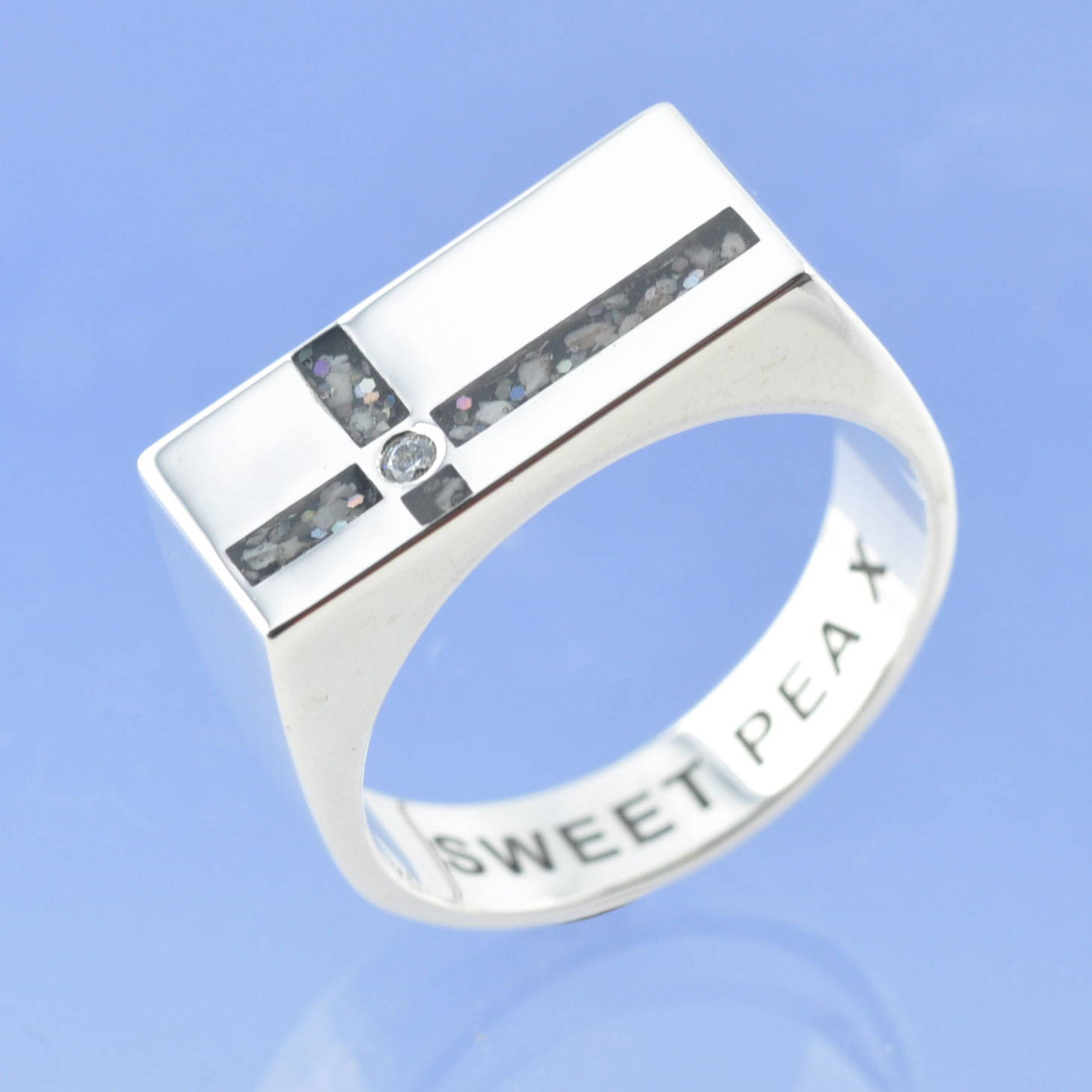 there are a ton of men's signet rings that could be made.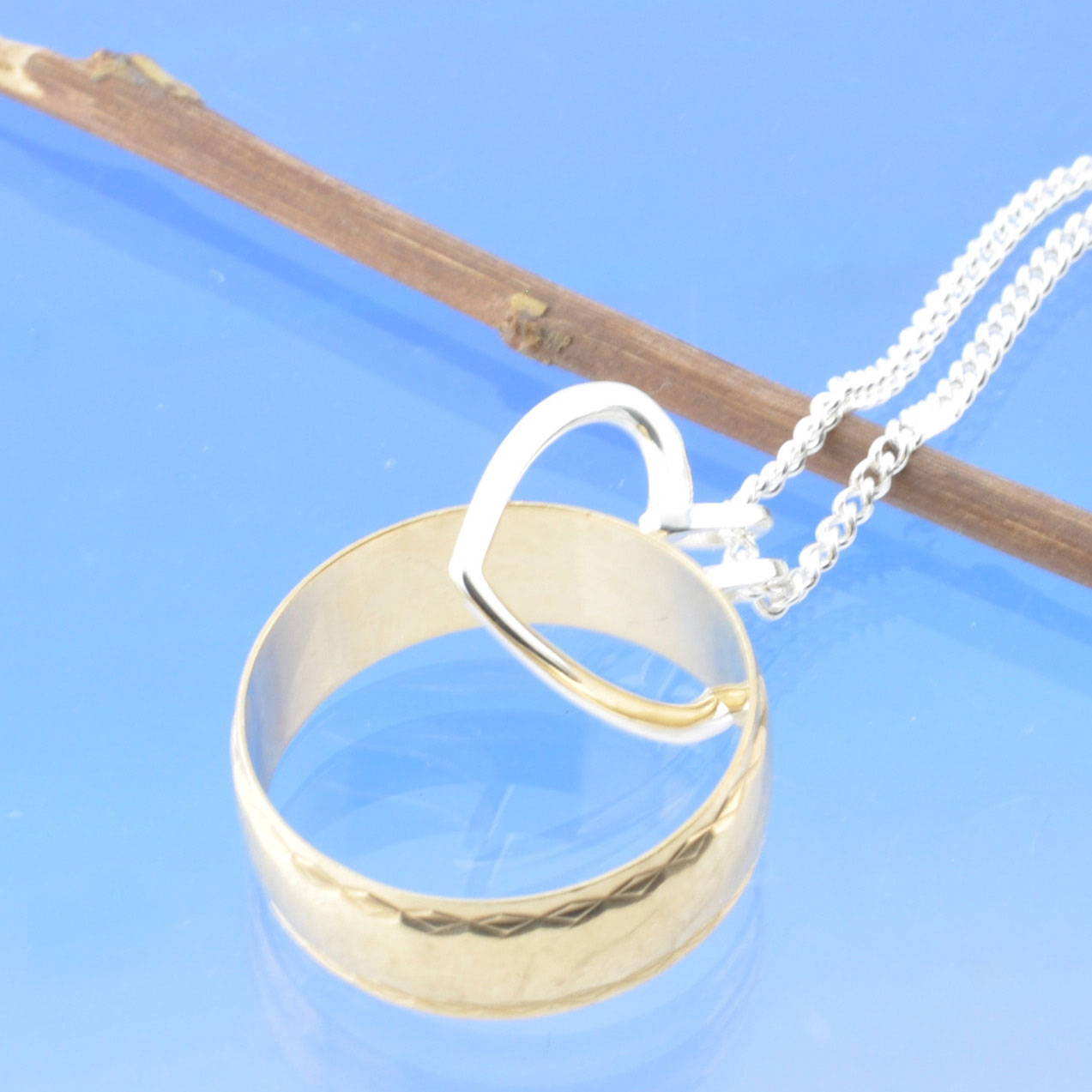 sometimes it's just finding an easy way to keep that precious wedding ring with you.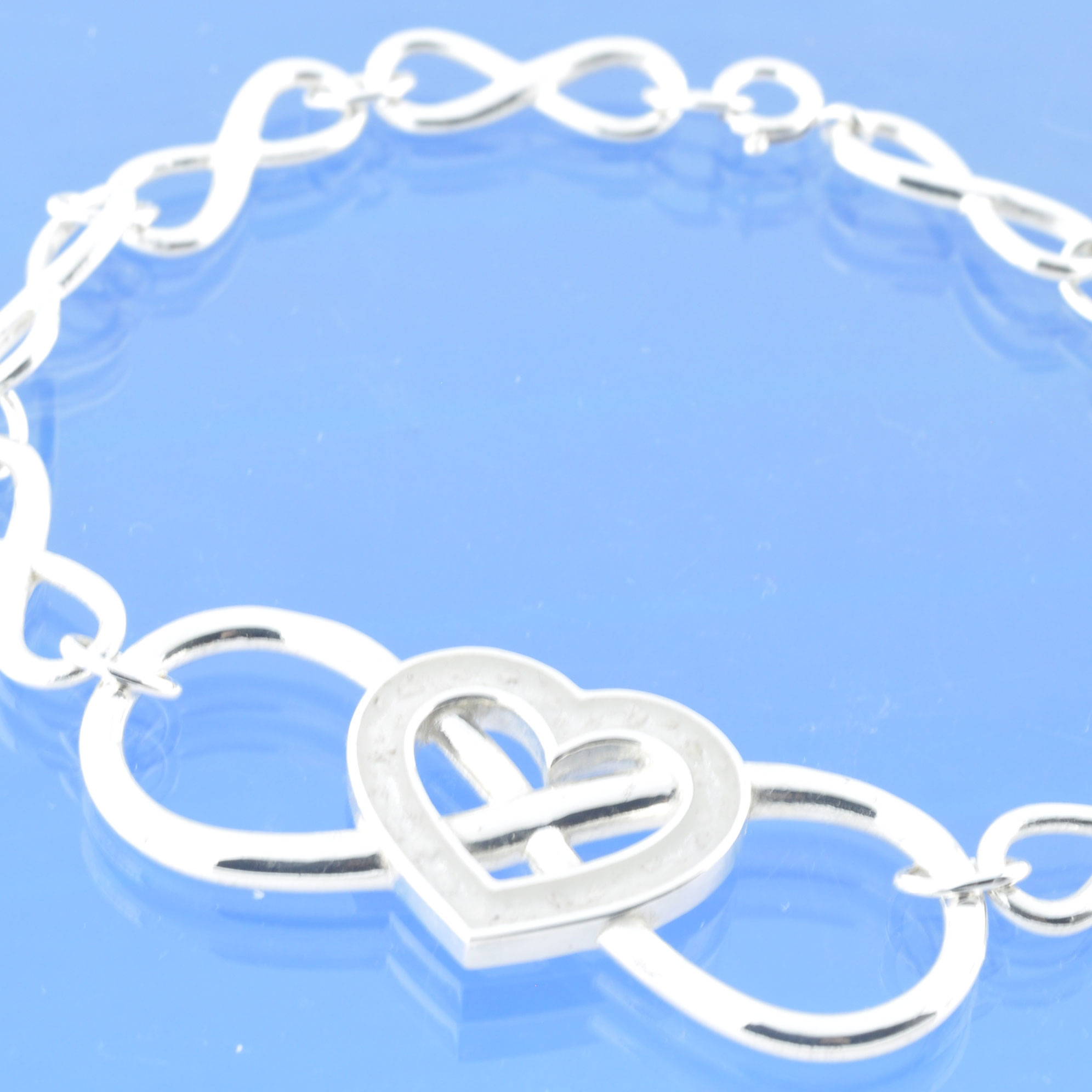 An infinity symbol through a heart.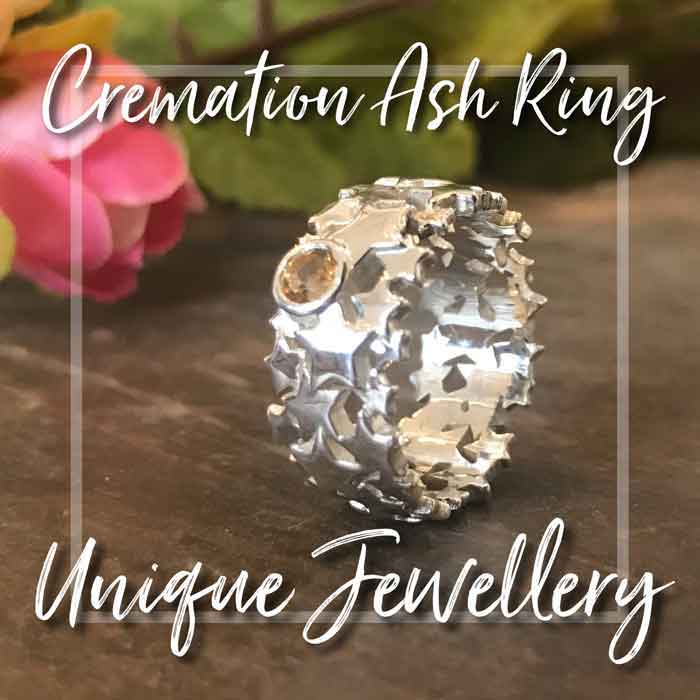 Hundreds of Ideas for the cremated ashes of your cherished one.
For example I can include cremated ashes of a loved one or loved pet into a piece of jewellery. Either visibly in a gemstone, resin or glass. Or inside the metal itself. If the loved one has not been cremated we can use hair instead.
Outside of those we have also used, sand from a loved beach, or some part of a loved possession. We have used fingerprints, hand prints or footprints. More typically the latter from small babies born asleep.

Cremation Jewellery Options.
Rings
Wedding Rings
Engagement Rings
Eternity Rings
Necklaces
Pendants
Keyrings
Bracelets
Tie Pins / Slides
Footprints / Hand Prints
Paw Prints
Charms

Fingerprint Jewellery
Heartbeat Jewellery
Soundwave Jewellery
Beads
Cufflinks
Earrings
Broaches
Recycling Old Jewellery
Hair
Handwriting / Drawings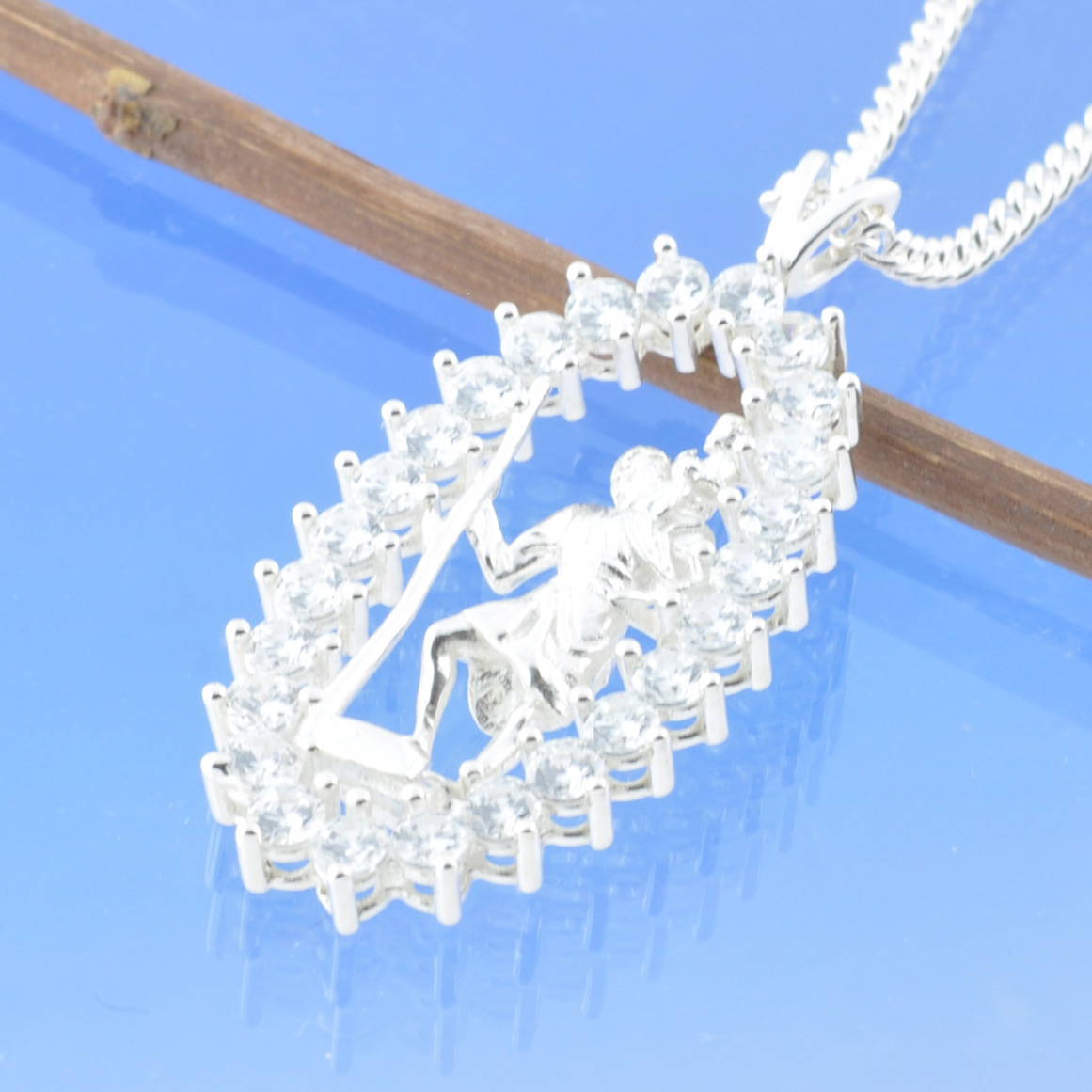 It is not uncommon to melt a spouses wedding ring with your own and make a new ring. Incorporating their ashes, handwriting and maybe fingerprint.
The last route is to simply recycle or upcycle the inherited jewellery. I can repair, restore or melt and remake something.
Before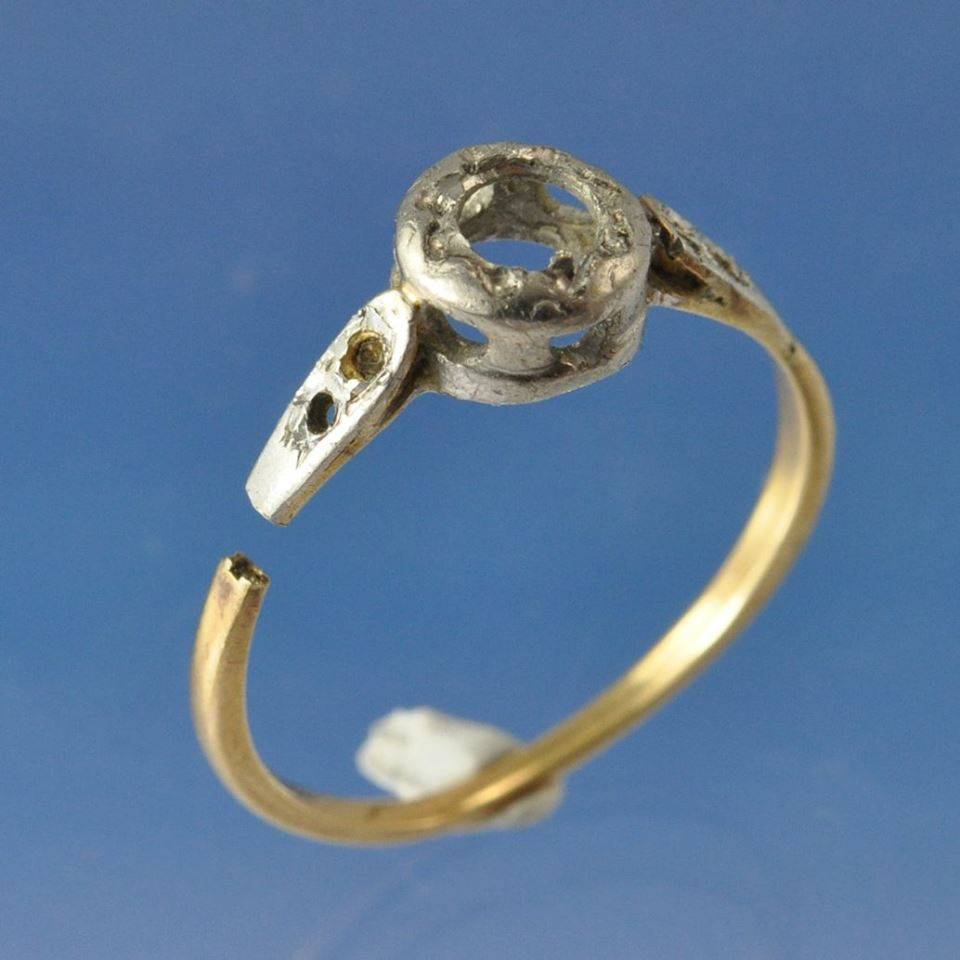 After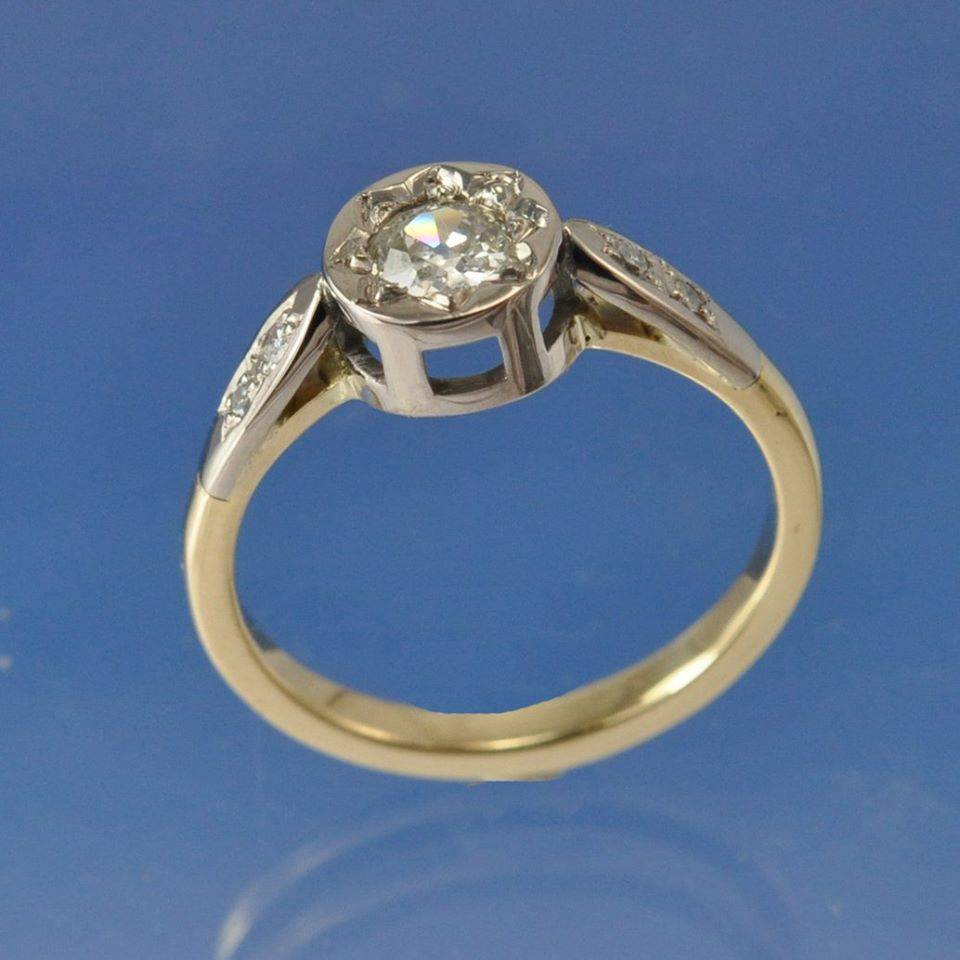 Some folk might be uneasy about separating some ash from the rest. I like to think of it like this...
According to scientists we replace the atoms in our bodies every 7 years. (Or thereabouts) so we shed skin, hair, sweat, blood and whatever else. We are atomically different today than we were 7 years ago. So we have already spread copious amounts of ourselves everywhere.
The bitter sweet joy you see on someone's face when they get their piece of jewellery is just priceless.
I can make cremation ash rings, cremation necklaces, pendants, memorial bracelets, charms, beads, key rings, cremation ash cuff links, earrings and more. Most just look like regular jewellery.
I hope this article helps, if you would like to to drop me a message or give me a call please get in touch. Always happy to offer advice.
Keep safe
Chris