How To Order Bespoke Jewellery

How to order....You'd be surprised how many folk phone me up and ask this question. It's all quite simple. The easiest and quickest way is to place your order right here on my website. If you have a more complex request or commission, then you can phone me at the workshop to order over the phone. 
Simply Place Your Order Here On This Website
Make your selections on the item page

Each item is priced in multiple metal choices

If you are ordering a cremation ash piece of jewellery, we will send you a small pack for a teaspoons worth of ash. We return all unused ash.

You only need to pay over the phone if you are ordering a bespoke piece.

You can pay via your own debit or credit card, Paypal, Google Pay, Apple Pay or Klarna. It is simple and safe to make your online payment.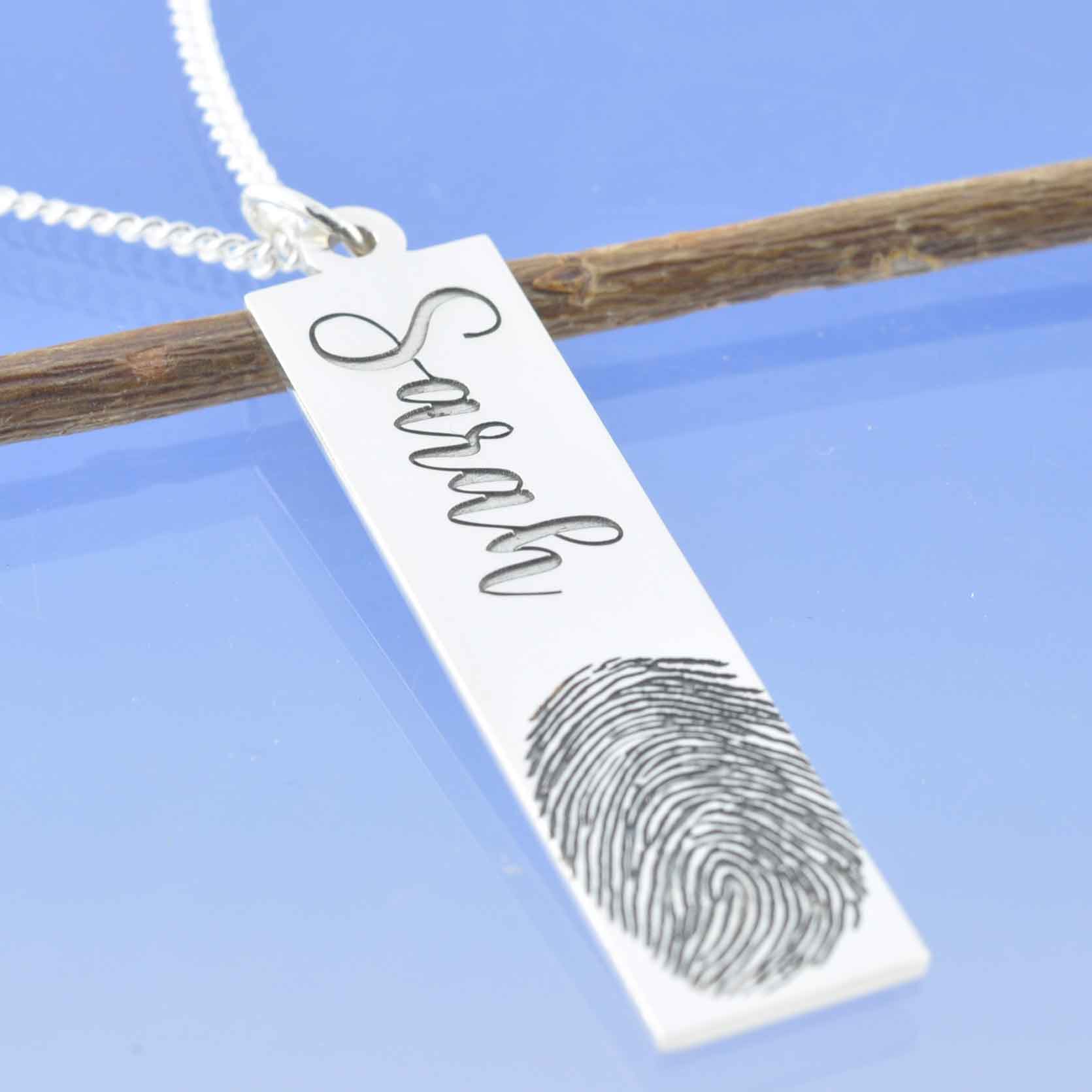 Starting in 1999, Chris has been making bespoke jewellery of all sorts for clients across the globe. 
The easiest way to place your order is right here on my website..

Of course if you want a bespoke piece, then I will need to take your payment over the phone or via Paypal. 

Klarna can not be used on bespoke pieces or paid over the phone. It can only be used on items on the website.

I can accept payments in the shop on card or cash. 
You can make an appointment to come visit to discuss a special commission.
Each item is made from scratch just for you

Depending on the time of year, I can run at 4 - 8 weeks

On the item page there is a guide to my current completion timeline. 

All jewellery is sent tracked and signed for. 
30-Day Money-Back Guaranteed