Chris Parry - Handmade Jewellery - My Story
My name is Chris, and I am slightly too obsessed with making jewellery. My vision is simple. To create jewellery, directly for my clients, to their taste.
The personification of the perfect piece of jewellery is a subjective task. For one person, it means stark minimalism. To another, it means art nouveau, and for yet another, it means rustic. That is what intrigues me and drives me. I don't set about making the perfect piece of jewellery for me. I set about making the ideal jewellery piece for the most important person in the world, which means explicitly you.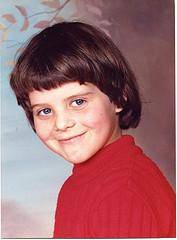 I do so with eager enthusiasm and attention to detail. I work from scratch for each client and make truly unique pieces to their brief and their budget, in the materials that they desire.
I work in platinum, gold (9k and 18k in all the colours), palladium and silver. I utilise a vast array of skills and techniques to bring about the finished article.
I don't outsource work, and it is all carried out within my workshop, in my shop, in the village of South Darenth, Kent, UK. Since the dawn of time, man has adorned himself with trinkets, and the techniques and tools have changed little. Of course, nowadays we have the advantages of electricity, optics and science, but the one thing that has never changed is the jeweller's patience and pride.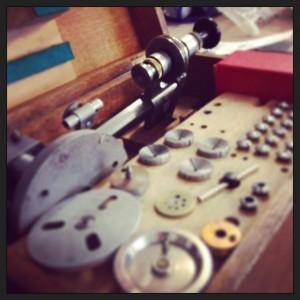 Of course, I do this all with my happiness guarantee.
A no quibble promise. I'll re-make it, tweak it or if you are just plum unhappy, I will give you a full refund.
That is how sure I am that I can make you something extra special. That is how proud I am of my work.
All of this does not come at a premium price. Far from it, I am probably cheaper than those chain stores that frequent the high street, selling their mass made, machine churned out, cheap imported pieces.

I price my work fairly, reflecting that each piece takes 51 years to create.
That is not a typo. Each piece has indeed taken 51 years to create, for that is my age. It has taken 51 years of falling out of trees, falling off of bikes, chasing muggers and drawing pictures of starlings to be the man I am today.
So your commission will kick into action the efforts of this hammer obsessed man. Unlike your ancestors, you don't have to venture into the smog of the big city and tread muddy streets to a backwater room where the jewellers toiled.
Yours is the luxury of sitting at home surfing the web, or perhaps you are lounging in your local coffee shop on your smartphone.
In so many ways, you are unlike your great, great, great grandparent. They had the fortunate ability to commission craftsmen at every turn to create those heirlooms that you now cherish.
In fifty years time, nobody will cherish your Ikea table, Gap jeans, Dell mouse or Starbucks ceramic mug.
Commission your heirloom.
Create your history. Be the maker of memories. Be the giver of thought.Ponder that.Be the giver of thought.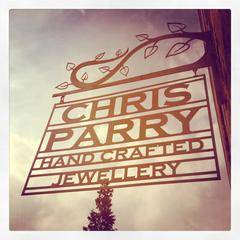 I have taken part in a few ultra marathons. An ultra marathon is considered as a distance greater than 31 miles.
My longest run to date was 100 MILES in one day at the Thames Path 100. However I completed the 220km (135 mile) Ring O' Fire race in Sept 2016. Five marathons in three days.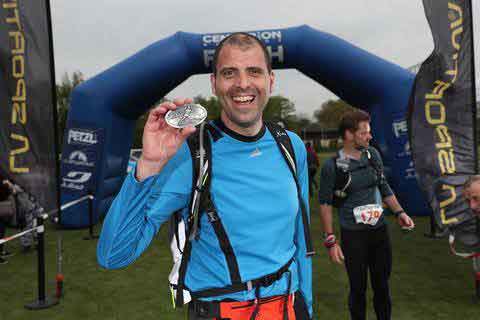 I drink too much coffee.
Late at night you will find me running through fields with my head torch on. I run about 30 miles a week.
On a Sunday you might find me in an antique shop.
That is all.