Chris Parry - Bespoke Jewellery
The Oldest Established Memorial Jewellery Maker In The UK
I work in all the precious metals, sterling silver, 9k golds (rose gold, white gold and yellow gold), 18k golds (rose gold, white gold and yellow gold), 22k yellow gold and platinum.
Be The Maker of Memories. Be The Giver of Thought.
Don't Miss An Offer, Sale
or Brand New Design
Sign up now for my exclusive e-mail newsletter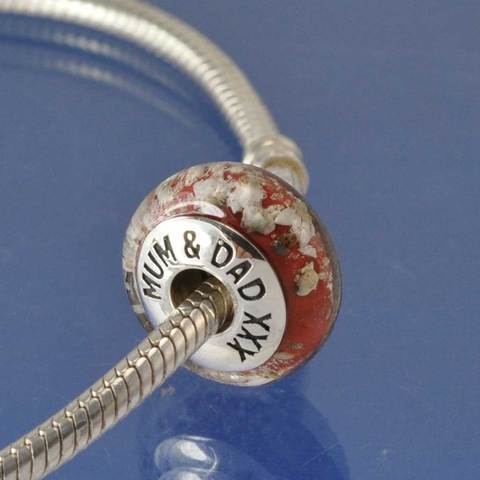 A huge range of cremation jewellery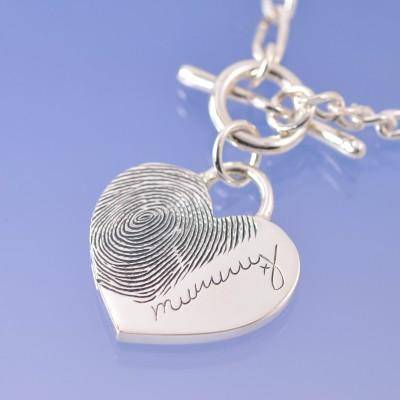 Special fingerprint pieces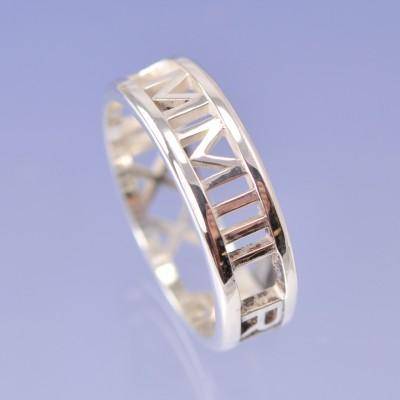 Chris is well known for his pioneering work on making cremation ash jewellery. Adding ashes into glass, resin, gemstones and metal.
Handmade jewellery is created in his own workshop in the Kent village of South Darenth. He undertakes a wide range of bespoke jewellery commissions.
Apart form the obvious engagement and wedding rings, Chris also specialises in unique fingerprint pendants, fingerprint rings and other highly personalised pieces of jewellery.
Besides, his mum says "He's a really nice lad"
Latest Posts On Instagram