I am sorry that your recent loss has brought you to this page.
Your loss is absolute and you are now exploring the best way to create a cherished keepsake.
Visit my ONLINE SHOP once you've had a read through this page
You are not alone in this quest and it has happended since time began.
The Victorians were indeed huge on the idea of mourning jewellery and there are some stunning examples in the Victoria and Albert museum.
This idea of creating memorial jewellery has now been revived and there are lots of ways to create something unique for you.
Below are some of the techniques that I use. I offer a bespoke service in making special jewellery.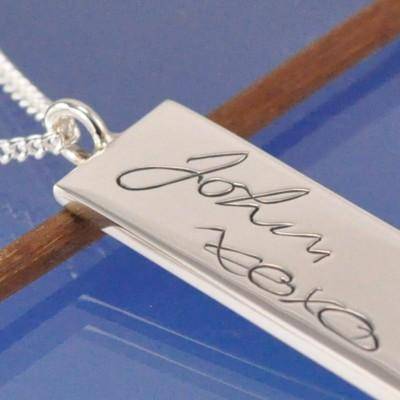 Their signature from their last greetings card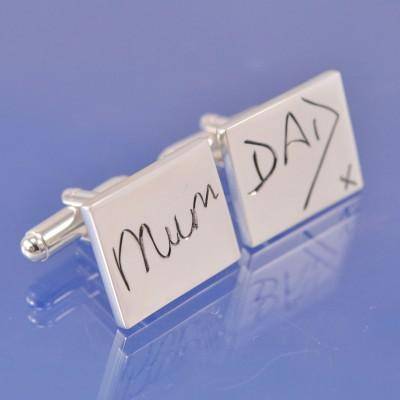 Mum and Dad's handwriting for their son.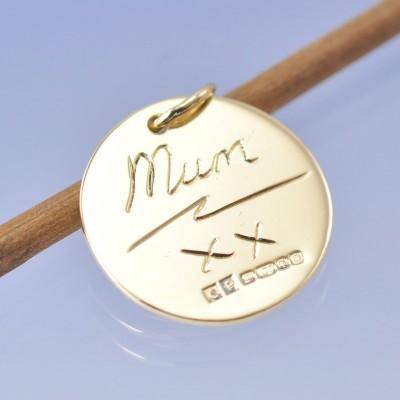 A sweet little charm with Mum's writing.
Cremation Ash in Glass Jewellery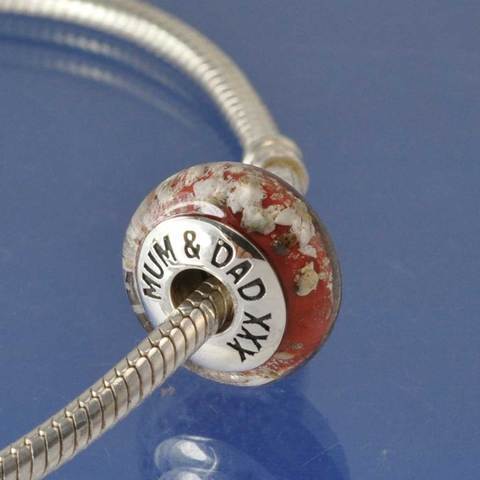 Personalised cremation glass beads. Huge range of colours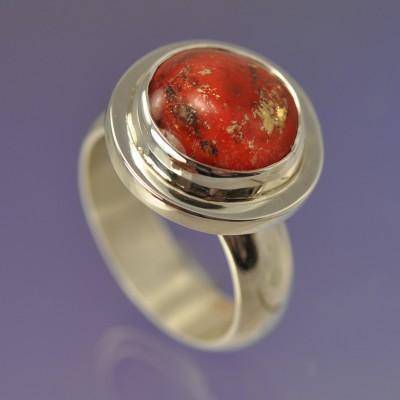 A large glass cremation ash glass ring.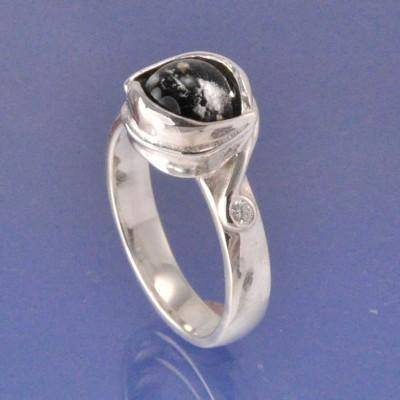 Diamonds and leaves wrap around this cremation glass ash ring.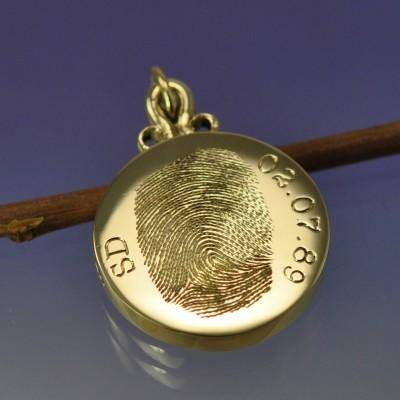 A loved ones fingerprint was added to this recycled gold. A perfect pendant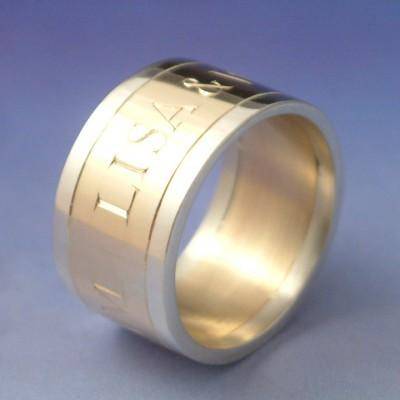 The yellow gold was supplied by the client and I added there white gold.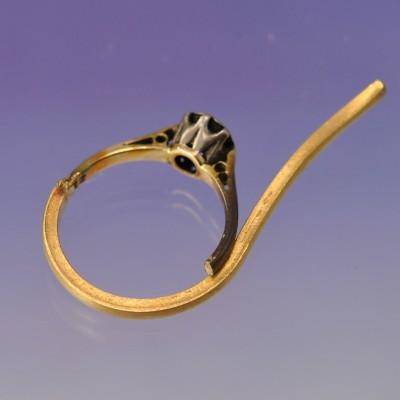 A very worn down ring shank was brought back to life by adding a new ring shank.
Cremation Ash in Resin Jewellery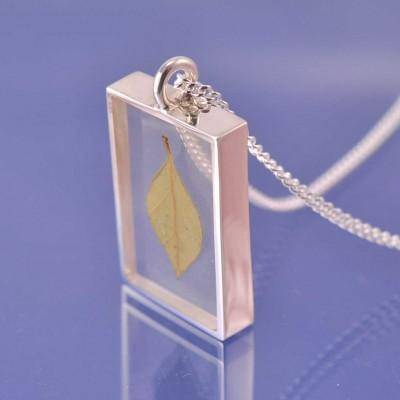 The loved one was laid to rest under a tree, and this is one of the leaves.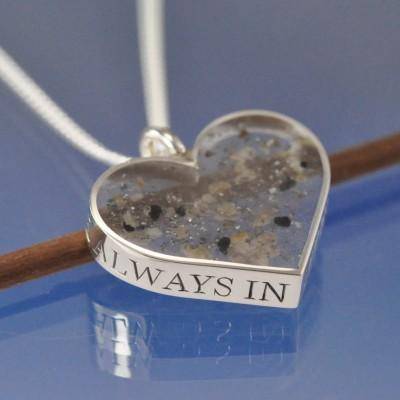 One of my most popular designs. "Always In My Heart"
Recycled 22k gold jewellery and I then added the dog's ashes and fur.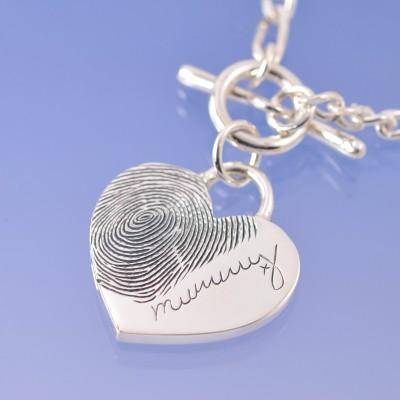 Mums print and hand writing captured onto a necklace.
Commissioned by a lovely lady suffering from a terminal illness, for her son.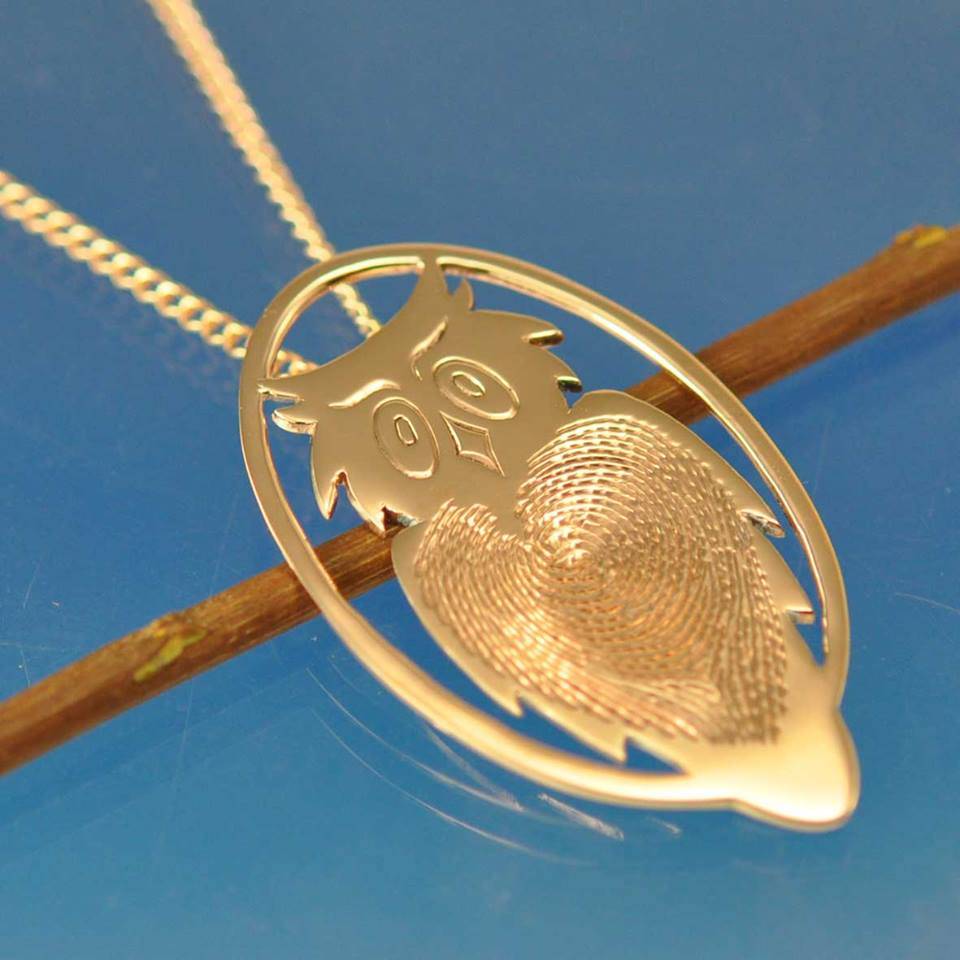 Dad's fingerprint made into a fitting memorial pendant for his daughter.
Baby Footprints and Handprints
A little ones prints captured for dad.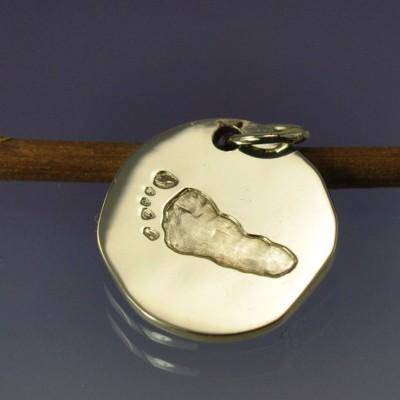 A sweet little charm made in 9k gold.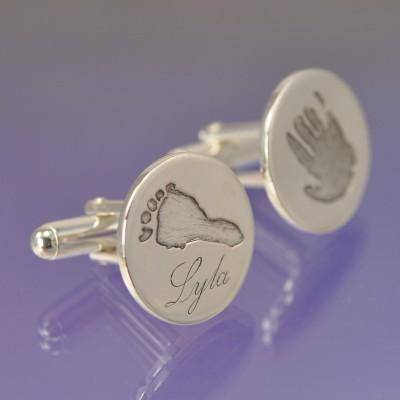 The new little baby. A snapshot in time for dad.
So what is next?
Make an appointment and pop in to see me. We will grab a coffee and have a chat.
The possibilities are endless. I can pretty much make whatever you want.
I can recycle old jewellery or restore it. I can use your loved ones cremated ashes, hair, fur, hand writing, fingerprint, hand/footprint.